A Truly Unique Book
No one else in the world will have a book like yours. Seriously. In this remarkable book the only story that matters is yours, only yours! In the book, you'll talk about your friends, the food you love the most, your favorite toys, your days at school ... Here are three reasons to really fall for PEEWEE books: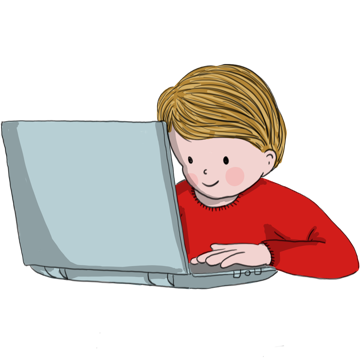 They are a real biography
"Biography", a complicated word that simply means "a book about yourself", this will be your first memoir!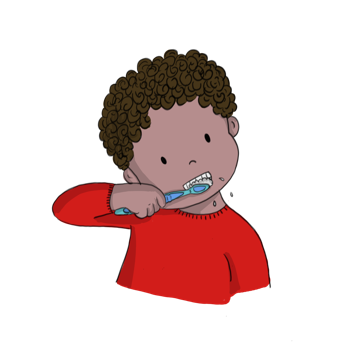 They are fully personalized
You give us some information about yourself and, with a touch of magic, we set up a book only for you, built to your own image.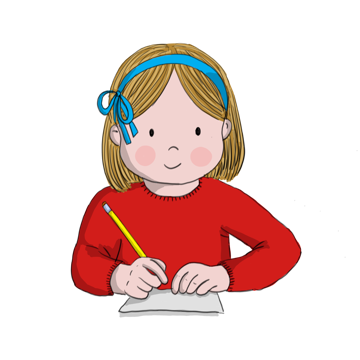 They are didactic
When you write your book you are putting your creativity to work, gaining writing skills and, perhaps, increasing your taste for books.